WE ARE JSR
Leading provider of temporary facilities housing solutions.
JSR Construction Pte Ltd was established in early 2012. Since then, we have been actively involved in the tenders and constructions of all sorts of temporary facilities works such as temporary site offices building from pre-fabricated steel members coupled with imported sandwich panels from Taiwan & China.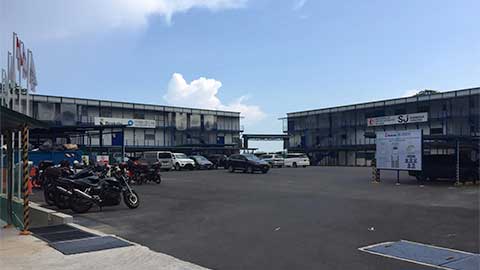 As operators ourselves, we do understand the needs of our tenants. As such, basic & adequate facilities are provided to cater to the day to day users in a humane way.
We are often assigned lands by our clients to provide planning, design, submission & buildings to approval for clients further usage which we are entrusted through their construction years.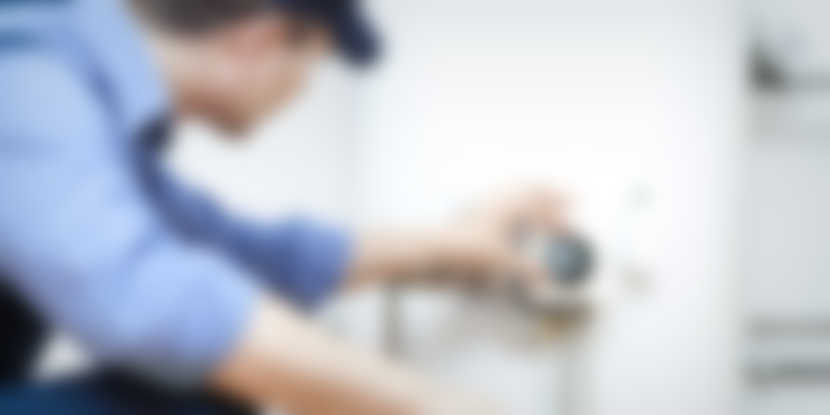 Providing skilled and trained person to aid our client on their various site activities.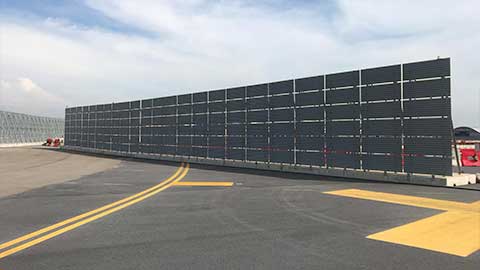 Approved installer for Jet Blast Deflector Fence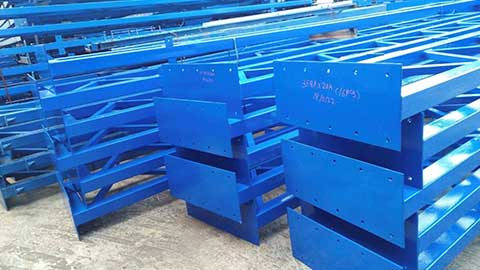 We Offer Professional Consultation
JSR Construction for all your construction projects and engineering services.
Our Promise and Values
Ut enim ad minim veniam, quis nostrud exercitation ullamco laboris nisi ut aliquip ex ea commodo consequat. Duis aute irure dolor in reprehenderit in voluptate velit esse cillum dolore eu fugiat nulla pariatur.